Brand new 'Find, Share, Rewind' merch items have just been added to the DJ Shadow store! Check out the new limited edition slipmats, t-shirts, and coffee mugs available for pre-order now.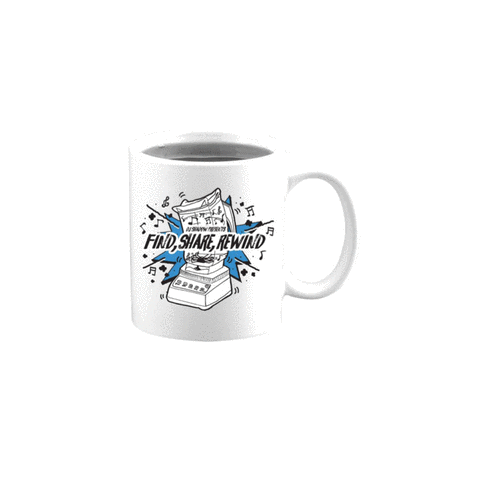 In addition to the new merch, the DJShadow.com site-wide sale is starting today. The sale is only 1 week long, so don't wait to stock up on some DJ Shadow merch!
Catch up on the latest 'Find, Share, Rewind' episodes here on KCRW.
'Find, Share, Rewind' airs the first Saturday of each month. Tune in on KCRW.com or on KCRW 89.9fm.